---
---
A new, patent-pending video compression technology developed by researchers in the College of Engineering and Computer Science was recently acquired by Japanese industry giant Mitsubishi Electric Corporation.
Banks are increasingly lending to small businesses outside of markets where the banks have offices, a geographic diversification that fuels job creation and economic growth.
Researchers from the Schmidt College of Medicine have developed a simplified COVID-19 testing protocol that is rapid, reliable and offers distinct advantages with less labor, expertise and equipment needed.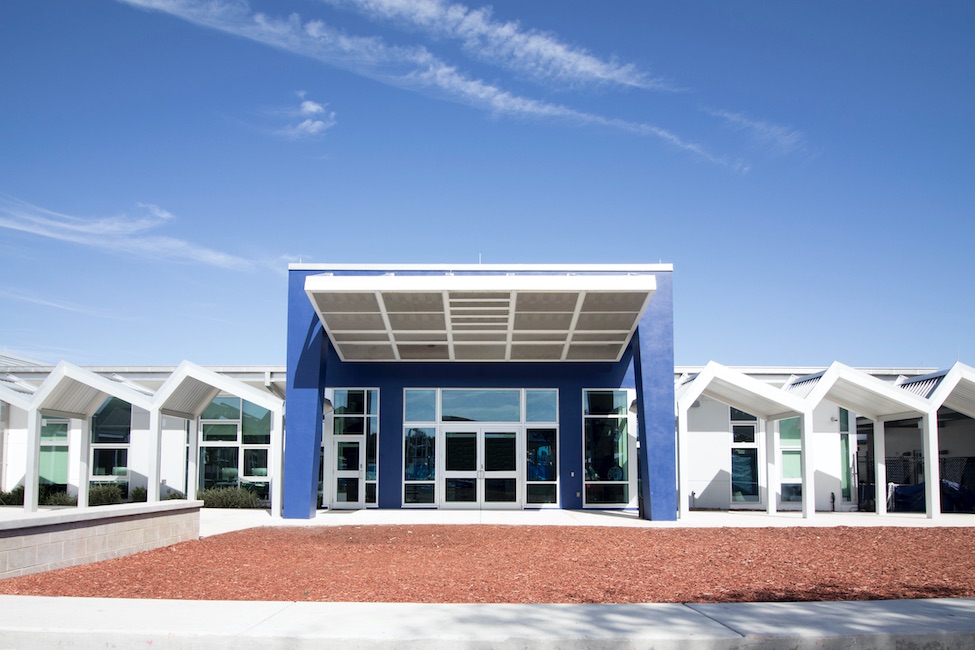 Florida Atlantic University High School student Devin Willis was named a scholar in the Regeneron Science Talent Search, the nation's oldest and most prestigious science and math competition.
FAU's Charles E. Schmidt College of Science will host its 2021 "Frontiers in Science" series with eight different virtual lectures on Fridays, beginning Jan. 15 through April 23.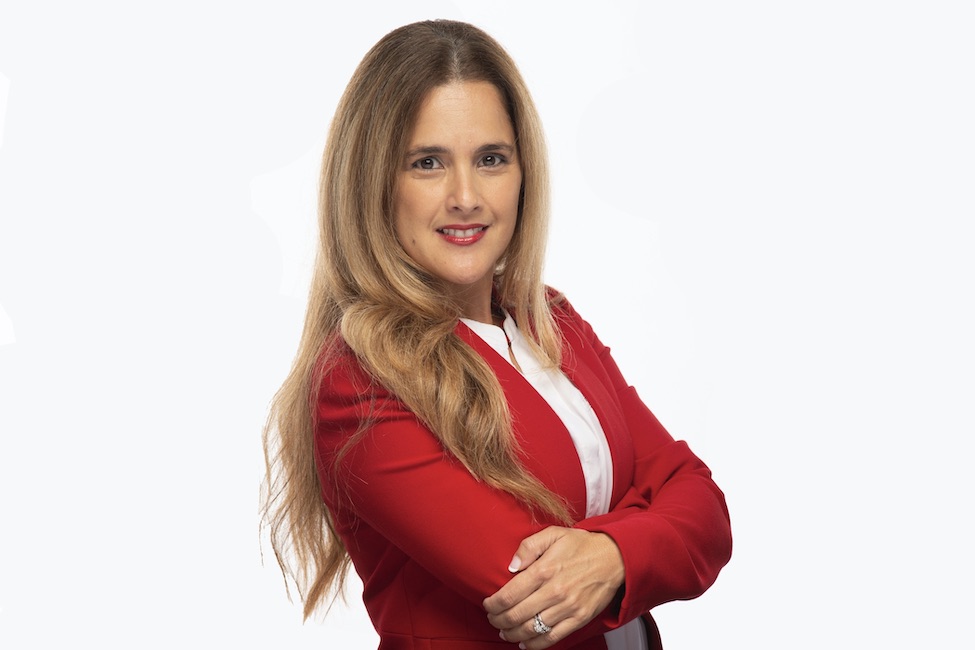 Florida Atlantic University has announced Naelys Luna, Ph.D. as its founding dean of the College of Social Work and Criminal Justice at Florida Atlantic University.
Florida Atlantic University Libraries has announced a digital version of the Marvin & Sybil Weiner Spirit of America Collection.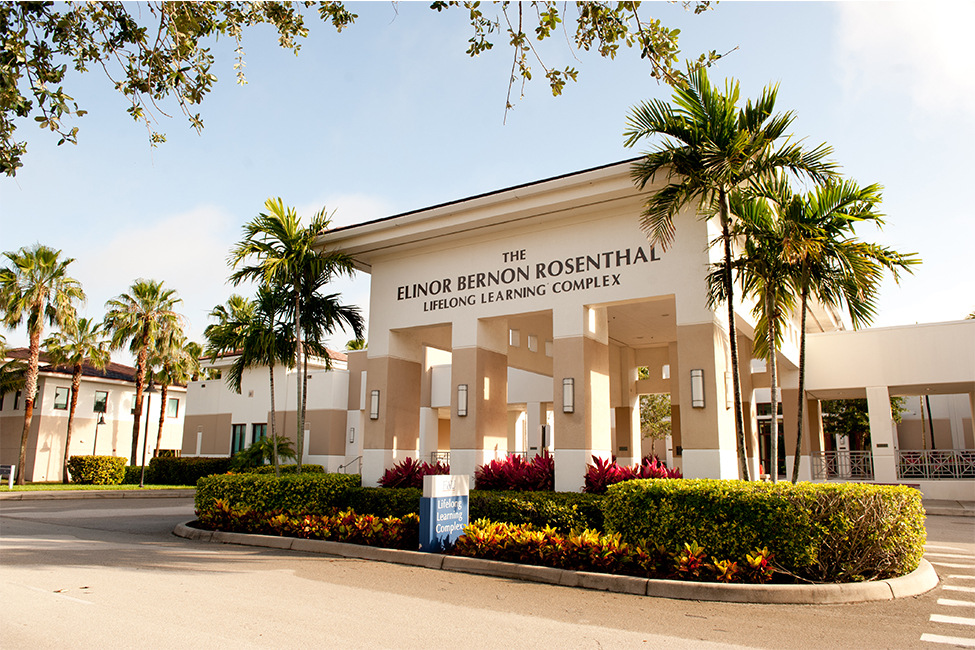 The Osher LLI at Florida Atlantic University in Jupiter will present a virtual lectures series, "The Sally Lapides and Art Solomon 2021 Winter Lecture Series," via Zoom webinars.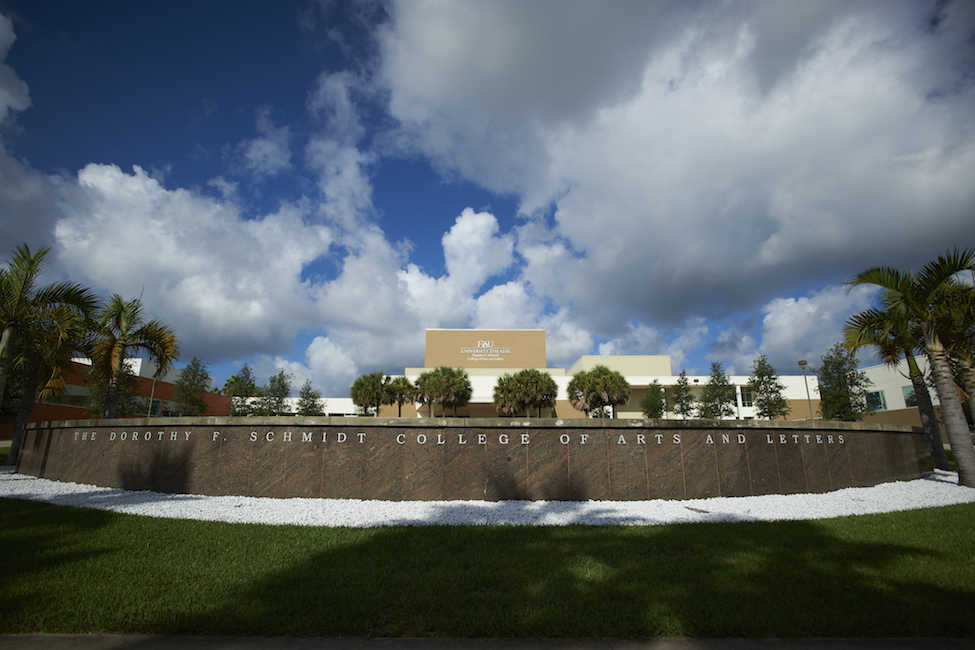 The controversy over Indigenous mascots has been a part of U.S. cultural conversations for decades and now it looms ever larger in our public consciousness.
The Christine E. Lynn College of Nursing developed the certification course in response to the 'virtual' healthcare boom during the COVID-19 pandemic.
To address the many challenges of teaching during the pandemic, FAU's College of Education is offering a free eight-hour online certificate course for K-12 teachers to assist them with teaching online.
The immediate future of the hospitality industry in the wake of the coronavirus pandemic will be the focus of a summit hosted by the Florida Atlantic University College of Business this month.
FAU IN THE NEWS
Don't Get Between a Caterpillar and Its Milkweed
Before metamorphosis, monarch butterflies will aggressively head butt each other for access to their favorite food.... more