---
---
Regulatory ambiguity surrounding the peer-to-peer virtual currency continues to discourage entrepreneurial activity by increasing risk and the costs of compliance.
A new FAU study is the first to examine how neighborhood environment affects cognition in older adults based on their genetic risk for Alzheimer's disease and dementia.
New guidelines recommend aspirin use in primary prevention for people ages 40 to 70 years old who are at higher risk of a first cardiovascular event, but not for those over 70.
FAU has earned the 2020-2021 Military Friendly® School "Gold Designation" for the first time, based on the expanding services and spaces offered by FAU's Military and Veterans Student Success Center.
The Avron B. Fogelman Sports History Museum recently opened in the Schmidt Family Complex for Academic and Athletic Excellence.
Florida Atlantic University will celebrate Black/African American History Month with a series of events throughout the month of February at its Boca Raton, Jupiter and Broward campuses.
The Osher Lifelong Learning Institute at Florida Atlantic University in Boca Raton will present "Super Tuesday Results: What They Mean for Election 2020," a discussion and analysis
The Osher LLI at FAU in Jupiter will present a lecture by Terry Virts, on Wednesday, March 4 at 7 p.m.
The Osher LLI at FAU in Jupiter will present a lecture by William Sharfman, M.D., on Wed., Feb. 26 at 7 p.m.
The Florida Atlantic University Board of Trustees met today for its committee and full board meetings to discuss university business, as well as elect Shaun Davis as its new vice chair.
FAU's College of Business recently honored Rita and Rick Case of the Rick Case Automotive Group at its 28th annual Business Leaders of the Year breakfast at the Boca Raton Resort & Club.
The Carnegie Foundation has announced that Florida Atlantic University is one of the 119 U.S. colleges and universities to receive the Carnegie Community Engagement Classification for 2020.
FAU IN THE NEWS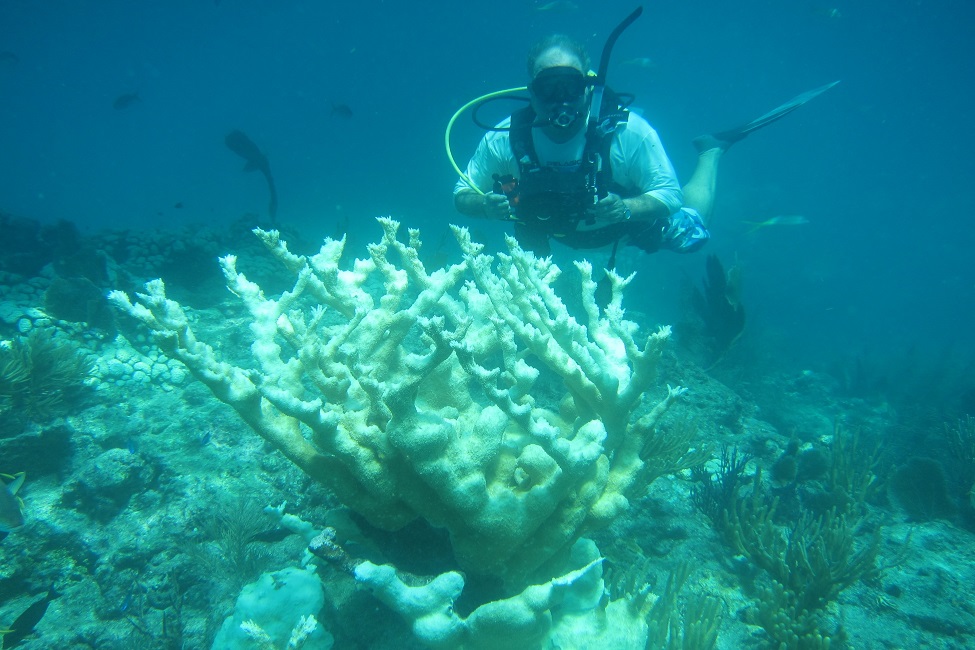 What's killing coral in the Florida Keys? Scientists say it's more than just rising temperatures
Coral reefs near the Florida Keys are being destroyed, with scientists reporting a "heartbreaking" decline over the past three decades. NBC's Kerry Sanders meets with researchers who say warming water temperatures are just one part of the problem.... more