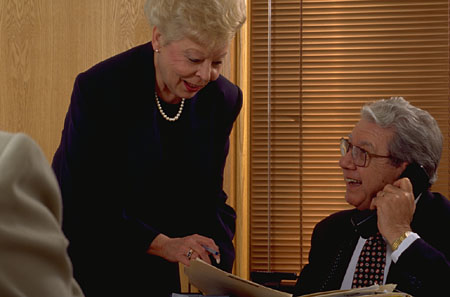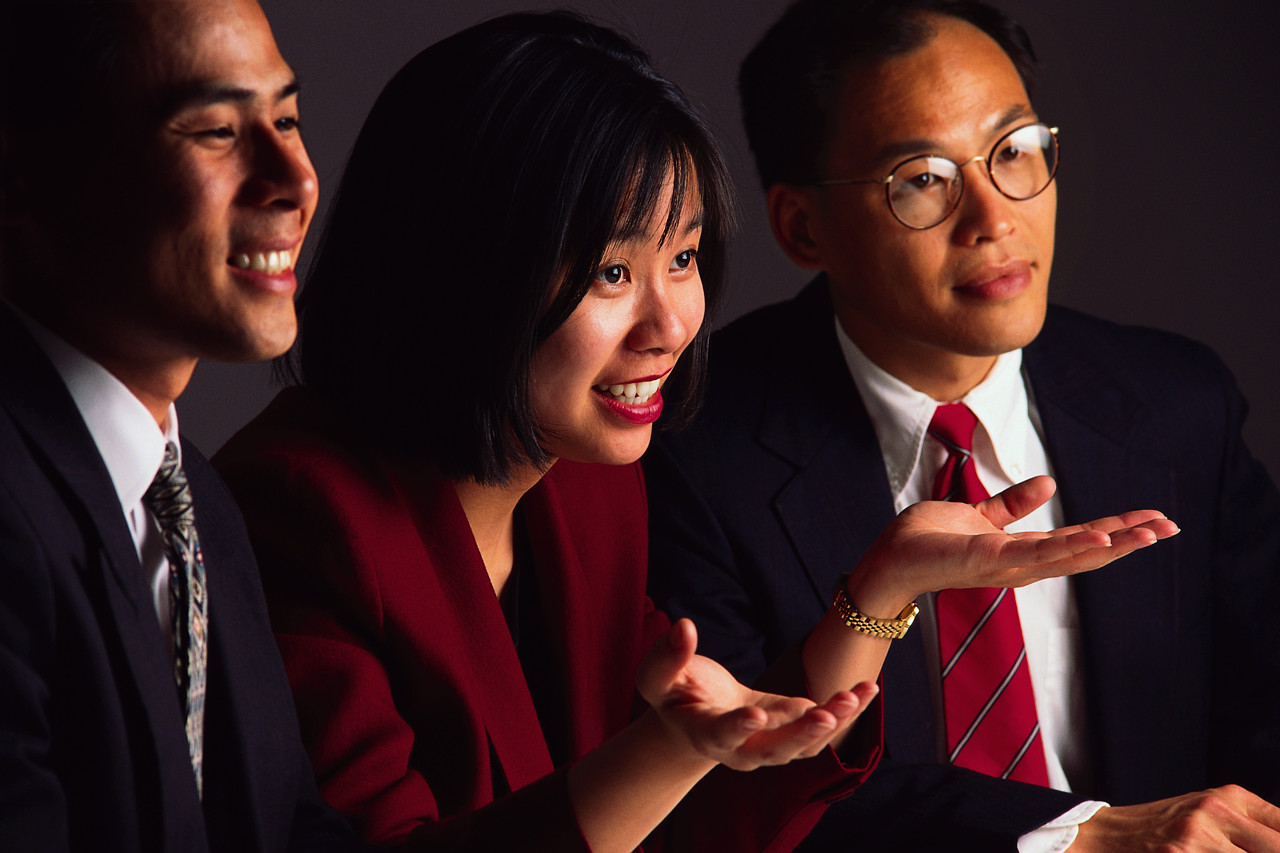 Human Resources - Broward Campuses
This office located on the Broward Campuses plays an active role as a liaison to the main Human Resources office on the Boca Campus by coordinating services in all the Human Resources functions.

Office Services:

Provides assistance with the hiring process by educating the campus community about the University hiring process through one on one meetings and group presentations.
Coordinates classification/compensation activities with Broward Departments/ Colleges to ensure the proper classification of positions. Provides salary analysis data as necessary.
Monitors performance appraisals for Broward employees.
Assists employees with benefit inquiries.
Facilitates typing test to job applicants.
Facilitates separation surveys on the Broward campuses.
Acts as a resource to employees and managers concerning employee relations issues and partners with employees/ managers to implement solutions.
Coordinates and promotes professional and personal development opportunities on the Broward campuses through workshops, e.g. financial wellness, physical wellness and cultural awareness.

Campus Availability

Davie Campus
Monday-Friday
LA-119

Ft. Lauderdale Campus
By Appointment

Sea Tech
By Appointment

Contact Information

Nancy Vincenty
Human Resources
Manager
Broward Campuses

nvincen6@fau.edu

Tel:954-236-1245
Fax:954-236-1510

Robin Kabat
Associate Director, Human Resources
561-297-3072


Personal Wellness

Visit Horizon Health (FAU's EAP Benefit to Employees), and participate in online Web workshops and other health opportunities.

Login ID: Florida Atlantic University
Password: EAP

Remember, you can always listen to a recorded session by accessing the archive library on your EAP Web site.

Financial Wellness
Please view the Activities schedule to determine the IBM representative will be on your Campus. Please visit the IBM table to learn about the exclusive benefits available to FAU employees.